Princeton-Philly Power Electronics Advancement Consortium (PPPEAC) was founded in 2019 to facilitate power electronics activities in the Central/South Jersey and Philadelphia regions. These regions have a long history and abundance of power electronic practitioners, industry, labs, and focused educational programs. Our mission is to encourage communication and engagement with these diverse groups so that we can learn, grow, and network. We are sponsored by the IEEE Power Electronics Society (PELS) and Industrial Application Society (IAS), and work under the guidance of the Princeton and Philadelphia IEEE sections. The Princeton-Philadelphia Power Advancement Consortium (PPPEAC) the joint IEEE Princeton/Central Jersey & Philadelphia Section for Power Electronics & Industry Applications in regions 1 and 2, geo-code CH02189.
Upcoming Events
We are excited to invite you to our next PPPEAC power-electronics factory tour taking place at Lockheed Martin, in Moorestown. We have been granted special and limited access to the facility. Tour is restricted to US persons (US citizens, US Green Card or US permanent residents). Seniority will be given to PELS/IAS, IEEE, and then to the public (PPPEAC members), respectively. Event will take place September 8th, from 6-8 pm. Additional arrival instructions will be provided upon selection. To get a feel for what will be seen, Lockheed Martin lists its other factory tour on their website. We are confident Moorestown has equally high manufacturing standards, representing the best of American manufacturing.
Eventbrite Registration Link: IEEE PPPEAC Lockheed Martin Factory Tour.
At the last factory tour a lot of food went to waste due to no shows. For this event we are introducing a small refundable fee at time of registration. We will reimburse attendees either electronically after the event or by cash at the door. When registering for the event, answer the questionnaire completely, as Lockheed needs the information for additional screening. We are limiting ticket sales to 50 people, after which tickets there will be a waitlist.
Arranging this event required lots of communications and coordination. Special thanks to our host and speaker Dr. John Tsinetakes for the invitation and our activities subcommittee chair Dr. Bogdan Proca for organizing. This will mark our factory tour, an activity we hope to continue annually. Please, if you are willing to host our group in the NJ/Philadelphia area contact our leadership at the bottom of this email. No company, lab, or factory is too big or too small. We need volunteers and to keep the group. I will be stepping down soon and we will need new leadership to back fill the roles.
Agenda
6:00-6:20 Arrival and socialization
6:20-6:40 Walking tour
6:40-7:00 Food and PPPEAC update, Grant Pitel
7:00-7:10 Question and answer
7:10-7:40 Presentation "Lockheed Martin (LM): Moorestown NJ Site
Profile, LM Products and the Role of Power Electronics
Technology in LM Products" by Dr. John Tsinetakes,
Principal Member of Engineering Staff
7:40-8:00 Question and answer, socialization, departure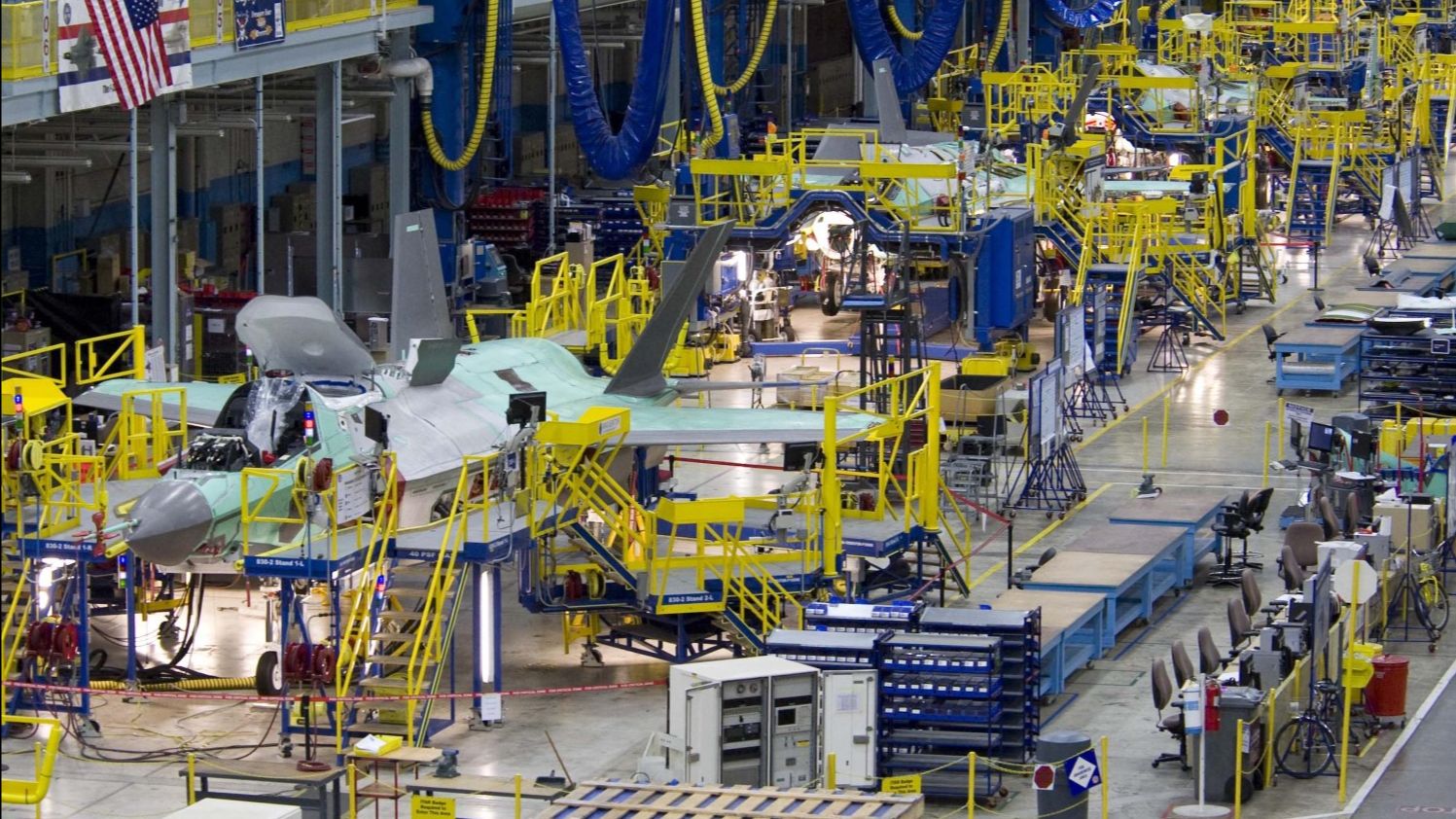 PELS wanted to announce two new scholarships honoring contributions by John Kassakian and the late Bram Ferriera, two great leaders in the power-electronics community.
Braham Ferreira Scholarship
John Kassakian Fellowship